Volunteering
Because many of our beneficiaries are needy, thus the inability to pay for music services, IMLS finds it a challenge to promptly pay salaries and allowances to the teachers who perform the tremendous tasks. Therefore, the school partly relies on voluntary work. We for that reason call upon all ladies and gentlemen who wish to share their expertise and professionalism with us while at the same time acquiring a valuable experience to contact us. This would be a great contribution to the development of IMLS. We are looking forward to seeing you!
Here are your contact persons: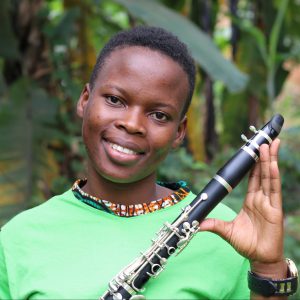 Norah Nakato
Contact Person for East African Volunteers
E-Mail: info@imls-uganda.org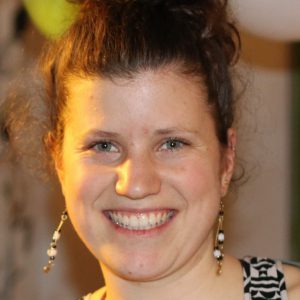 Nicola Hudelmayer
Contact Person for International Volunteers
For more information please visit the site Jobs & Internship.
Donate instruments
If you have instruments (even with slight repair) that you no longer need: The IMLS would be very grateful for a donation. Thank you very much!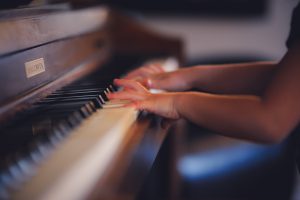 Contact person: Namayengo Madrine
Principal
Phone/Whatsapp: +256701822627
Make a Donation

If you would like to financially support the lessons at IMLS, the construction project of the new school building or the purchase of new instruments: IMLS is very grateful for your kindness – every penny counts! Thank you very much!

Make a donation
BIC/Swift Code: CERBUGKA
IBAN: 3100061225
Account Holder: IMLS and Friends
For international donations please click on the button Donate-Now in the right corner below.
Reasons why IMLS needs your support