Education for Human Greatness
The Leading Music School in Uganda
IMLS Welcomes You - Experience a Unique Study Environment
The International School of Music, Languages and Polytechnic Studies will re-open its gates for both national and international students immediately after the corona crisis. New Year's intake is set for 01.02.2021. Use our detailed Online-Form to apply now. Admissions will be available at our Bwala Main Campus.
2nd Donation and Sports Challenge in favor of IMLS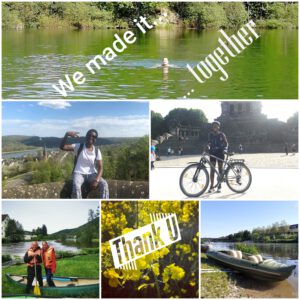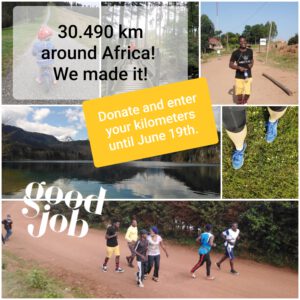 THANK YOU VERY MUCH FOR YOUR PARTICIPATION!

You can still donate and enter kilometers until June 19th.
Send us your sports photos to info@fmk-uganda.de. The photos are used for a final collage at the end of the challenge and are placed on Facebook.
Music Department
Instruments & Music Theory

Ensembles
Language Department and DIT Courses
Vocational, Business & Technical Courses
Our Generic classes are based on a Semester and Quarter System with lesson conducted during day, evening and weekends to favor even the working and the highly time constrained students. Excellent and Aspiring students could be assisted in acquiring relevant scholarships in Germany or any other country.
Our rich catalogue of programmes provides a choice for all aspirations such as technical, Business, Vocational and Music, all blended with ICT and Language in order to produce a wholesome graduate.
Joseph Wasswa - IMLS Initiator
"Music is an indispensable bridge that all human beings need to achieve moral stability, reach their secret destinations and thus gaining future prosperity."
Don't miss out the crucial and current prevailing News from the IMLS Campus
The current query has no posts. Please make sure you have published items matching your query.
For Inquiries - Contact us:
International School of Music, Languages & Polytechnic Studies
P.O. Box 1542
Masaka, Uganda
Eastafrica
Tel.: +256 756 309683, +256 200 901873